Transparency and Accountability Initiative members clearly love transparency – and this applies to ourselves, too. That's why we're excited to launch our dedicated tax webpage today, which you can explore here.
The content on the site reflects much introspection and collaborative strategizing. It makes clear how and why TAI members are committed to supporting the development of a more equitable and inclusive tax governance system.You can see our core members' collective pathway to change and read each individual donor's approach to tax issues. We've also mapped how a core of member grantees advance that vision, highlighting how each featured grantee links to specific threads of programming. Recognizing the variety of motivations within funders and grantees alike, we sought to map entry points into a complex tax ecosystem. Whether we are battling corruption, improving social service delivery, or addressing corporate social responsibility, we're all committed to ensuring public resources support the public good. Through visualizing how seemingly unrelated parts of the ecosystem connect to one another, we are better situated to address gaps in evidence, actors, and support.
We're particularly excited to release this information now, at an important moment for the tax transparency field. Bilateral and multilateral funding is set to double in size from those who joined the Addis Tax Initiative (ATI) – you can get a helpful sense of the baseline of that funding as compiled by the International Tax Compact. We hope that information about funding of TAI donors, who represent a core contingent of philanthropic funding for tax transparency and governance programming, will be a useful complement to existing donor data. By better understanding how philanthropy advances the goals embraced by the wider tax transparency field, TAI donors hope to be even smarter in how to direct private funding and amplify the impact of TAI funding.
We are delighted that all this thinking will be captured as a public good on a dedicated webpage. Showing who we fund and why we fund them is a prompt to be smarter funders and to continue walking the talk of donor transparency. Perhaps, we can spark new conversations and partnerships between organizations who didn't realize (until now!) how much their interests connect.
The tax field is always evolving, as will this site – and we want to hear from you! Send us an email (contact@transparency-initiative.org) or a tweet to share your thoughts, tell what you find the most interesting, and what we're missing.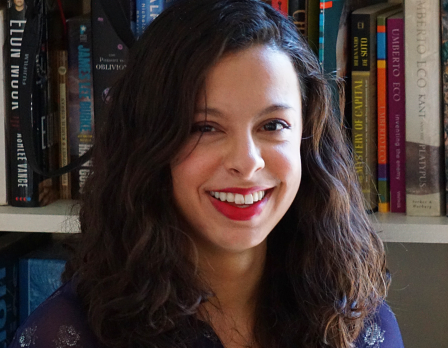 Lauren Keevill is a Program Officer at Transparency and Accountability Initiative