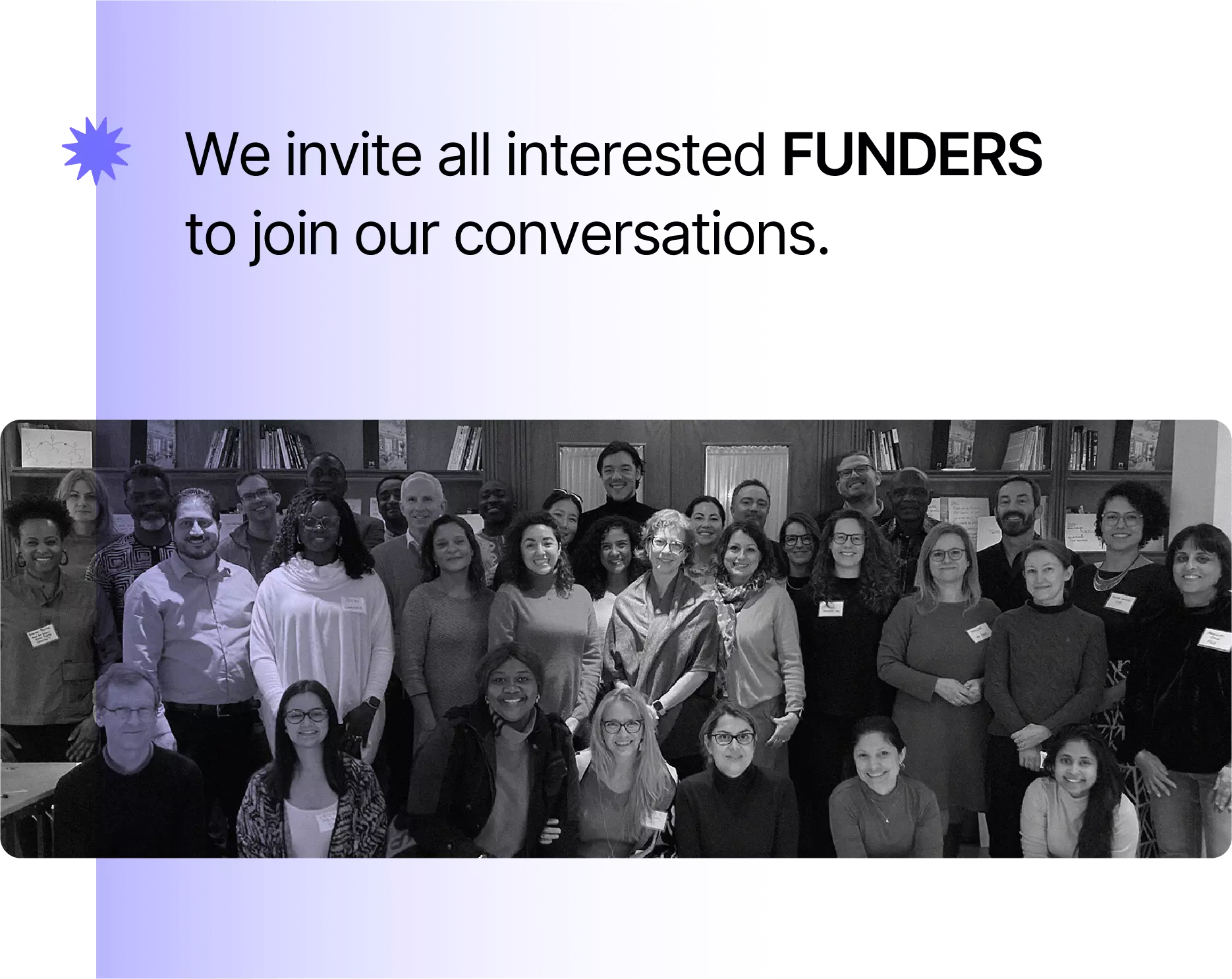 Join TAI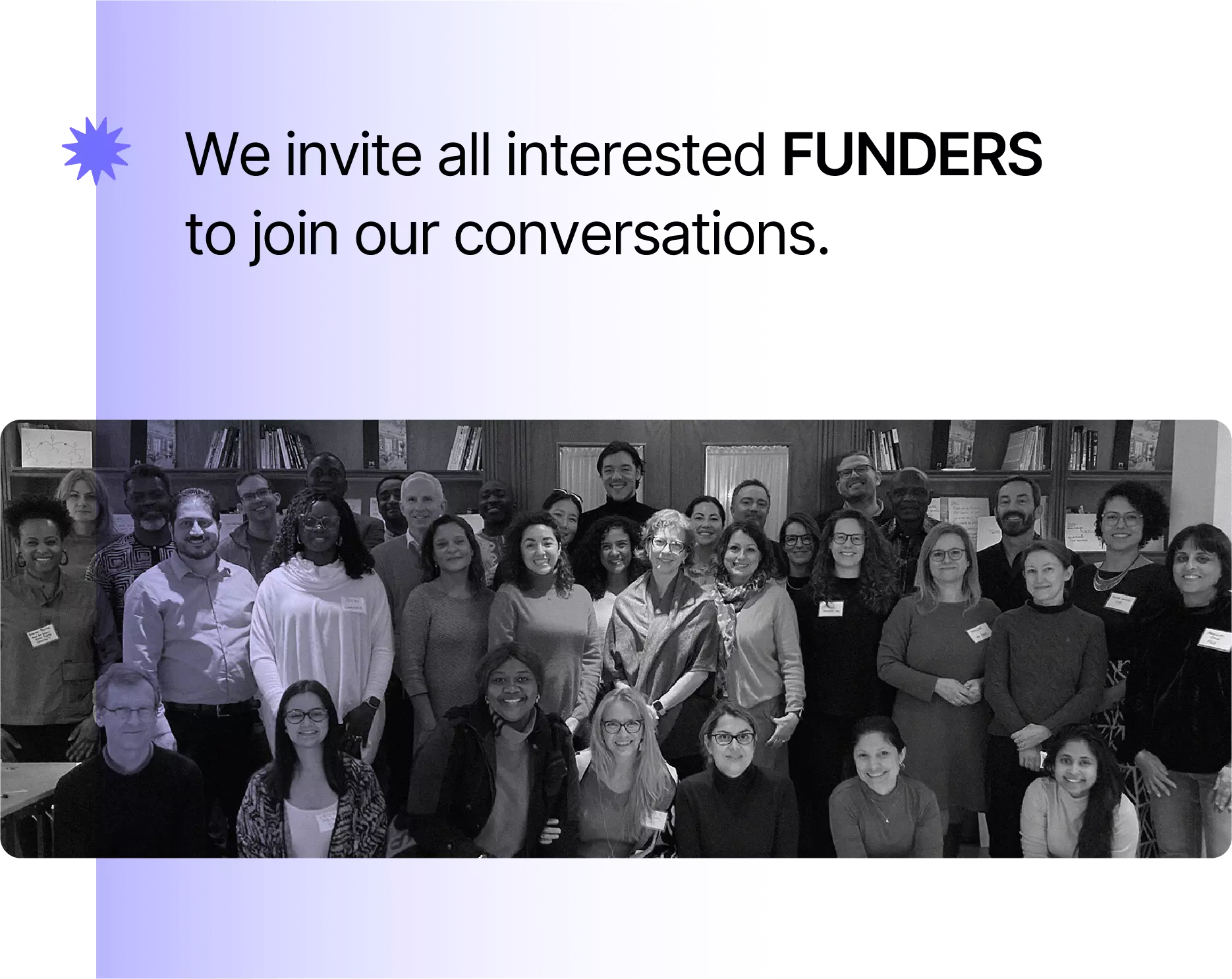 The TAI secretariat is here to help and can explain all that is on offer. If you are new to this field, scoping potential new investments, looking for evidence of what's working, or simply looking for a space to compare notes with fellow funders of all types, please reach out.
Let the TAI Secretariat know how we can help
Keep updated with

TAI WEEKLY
Everything you need to know about accountability,
inclusive participation and trust, delivered to your inbox.