The 2008 government bailouts (serving the well-connected, furthering mistrust of elites) are a model of what not to do this time round according to Mariana Mazzucato. In a new essay she argues governments have an opportunity to turn to "a new style of dealmaking that forces bailed-out companies to act more in the public interest and allows taxpayers to share in the benefits of successes traditionally credited to the private sector alone." Otherwise we risk sewing the seeds of another crisis.

Public finances will likely be even less well positioned next time round. As it is, IMF head Kristalina Georgieva warns that developing countries could face a second wave of economic crises just as they are recovering from the pandemic. She calls for reform of the international debt 'architecture' including an explicit demand for more debt transparency – a concern highlighted in new IMF research.

Of course, borrowing cannot be the only solution. Countries will need to raise more revenues at some point. On this front the IMF have also been busy – new research finds that despite falling tax revenues in fragile states, recent past successes in countries like Liberia and Nepal offer hope for fair and efficient tax systems post-COVID. For his part, Jason Lakin explores a handful of cases across different countries where citizens have used the courts to challenge tax policy. An example is in Colombia where activists sued the government for violating the constitutional principle of tax progressivity.

More factivism, please

Find out what's on the gender agenda of the Publish What You Pay global movement as they continue to put women at the center of extractive sector governance with support from TAI member, Hewlett Foundation and the Finnish Ministry of Foreign Affairs.

The gender dimensions extend to the artisanal mining sector, so interesting to see the World Bank reveal how COVID-19 is driving more people to turn to mining, often informal, out of economic necessity and despite social and environmental risks. Check out their DELVE database for new data on pandemic impacts on select artisanal and small-scale mining communities.Turning to the bigger producers, the Extractive Industries Transparency Initiative released new reporting guidelines to govern the purchase of oil, gas, and minerals from states and state owned enterprises to curb corruption and bring more transparency to commodity trading. The need was highlighted yet again as the US Department of Justice indicted an oil trader for bribing Ecuadorian officials, using sham invoices and offshore shell companies.


At your service More positively, learn how young people are fighting COVID-19, demanding accountability, and building back better in their communities. Also, don't miss this roundup of approaches from organizations and communities around the world are adapting to ensure social accountability in a meaningful way.

Electoral accountability matters, too, and exciting to see a coalition of Bolivian civil society organizations known as Observa Bolivia pledged to recruit and train 2,500 volunteers to ensure transparency and accountability for the upcoming October 18 general election. Have an idea to research about COVID implications on elections? See the new call for proposals under Calls section below.

Turning to fiscal accountability, Ahmed Idris, Nigeria's Accountant-General reveals the government spent N31billon (US$80 million) in 4 months to fight COVID-19 in response to a Freedom of Information request submitted by Connected Development and the Socio-Economic Rights and Accountability Project. Brendan Halloran calls for more collaboration between Supreme Audit Institutions and the civil society, to oversee the management of public funds, foster efficiency of service delivery, and mitigate the impacts of the pandemic.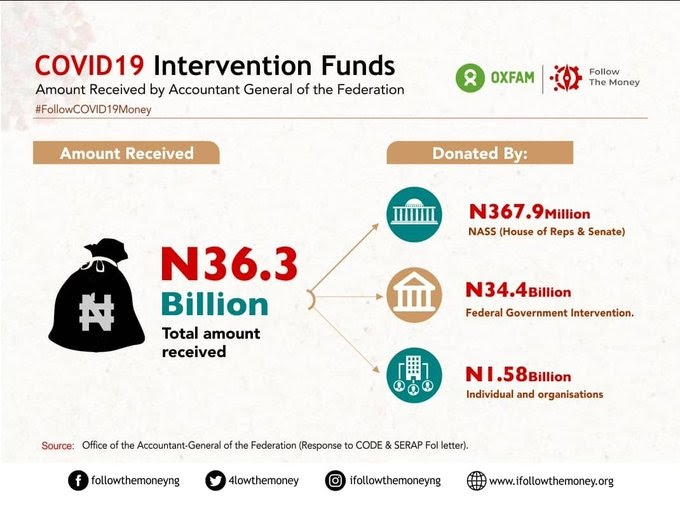 Open Ownership mark this year's International Day for Universal Access to Information with seven areas where ownership transparency can transform the world, while we see the power of harnessing technology in support of citizen empowerment in Dhangadhi, Nepal, where open contracting advances mean communities are now able to track how local government funds spent on small-scale infrastructure projects in real time.

James Marchant highlights lessons from Global Integrity on how their Account4COVID initiative members and the use of their fiscal governance database is helping to fight corruption during the pandemic.

Last week we featured the mammoth World Bank report on ways to tackle corruption during the pandemic, this week it is the OECD's turn with a report on corporate anti-corruption compliance, examining why companies adopt such measures and how to get more enterprises to do so. Pair with David Jackson's five alternative policy perspectives on anti-corruption beyond the traditional 'state modernization' approach. Disaster philanthropists

Amid the COVID-19 crisis Patricia McIlreavy submits that private funders are now all disaster responders. She offers three ways to embrace your inner disaster philanthropist – practice courageous leadership, get comfortable with being uncomfortable, and be flexible and willing to trust those closest to the crisis to guide your approach.

In a sign of things to come, the world top 10 donors –the contributors of 80% of humanitarian funding – are calling for more humanitarian burden sharing in light of budget pressures during the COVID-19 pandemic. On the other hand, a report on civil society in the UK advocates for a "match-fund" development strategy, through which a share of the international aid budget would be dedicated to attracting philanthropic funds from the "world's super rich." One of those super rich, John Arnold, proposes new US legislation to incentivize more giving, especially rectifying gap in requirements on donor advised funds to spend contributions.In another tack, to assure more support for Black-led organizations, the Libra Foundation has launched the Democracies Frontlines Fund. Plus exciting to see the UK Emerging Futures Fund make 51 grants to diverse communities across the UK, supporting practical activities that give new thinkers and storytellers the chance to share the worlds and communities they want to create and be a part of. A model for funders in other countries to copy?Meantime, Hungary is threatening to block a $750bn EU Coronavirus recovery fund if the money is tied to rule of law conditionality. In a similar move, the Indian parliament introduced new legislation amending the Foreign Contribution Regulation Act (FCRA) that could significantly cut off funding to important work on issues like democracy, human rights, and the environment. Of course, cutting off funding is just one tactic of many to constrain independent civil society. Deirdre de Burca writes on how we can and must protect fundamental rights as civic space shrinks.

In a reminder of the continued need for accountability in the development sector, a U.K. parliamentary report details the unethical use of non disclosure agreements by NGOS – a tool to cover up reports of alleged unlawful discrimination and harassment in the workplace.

Small but mighty adaptations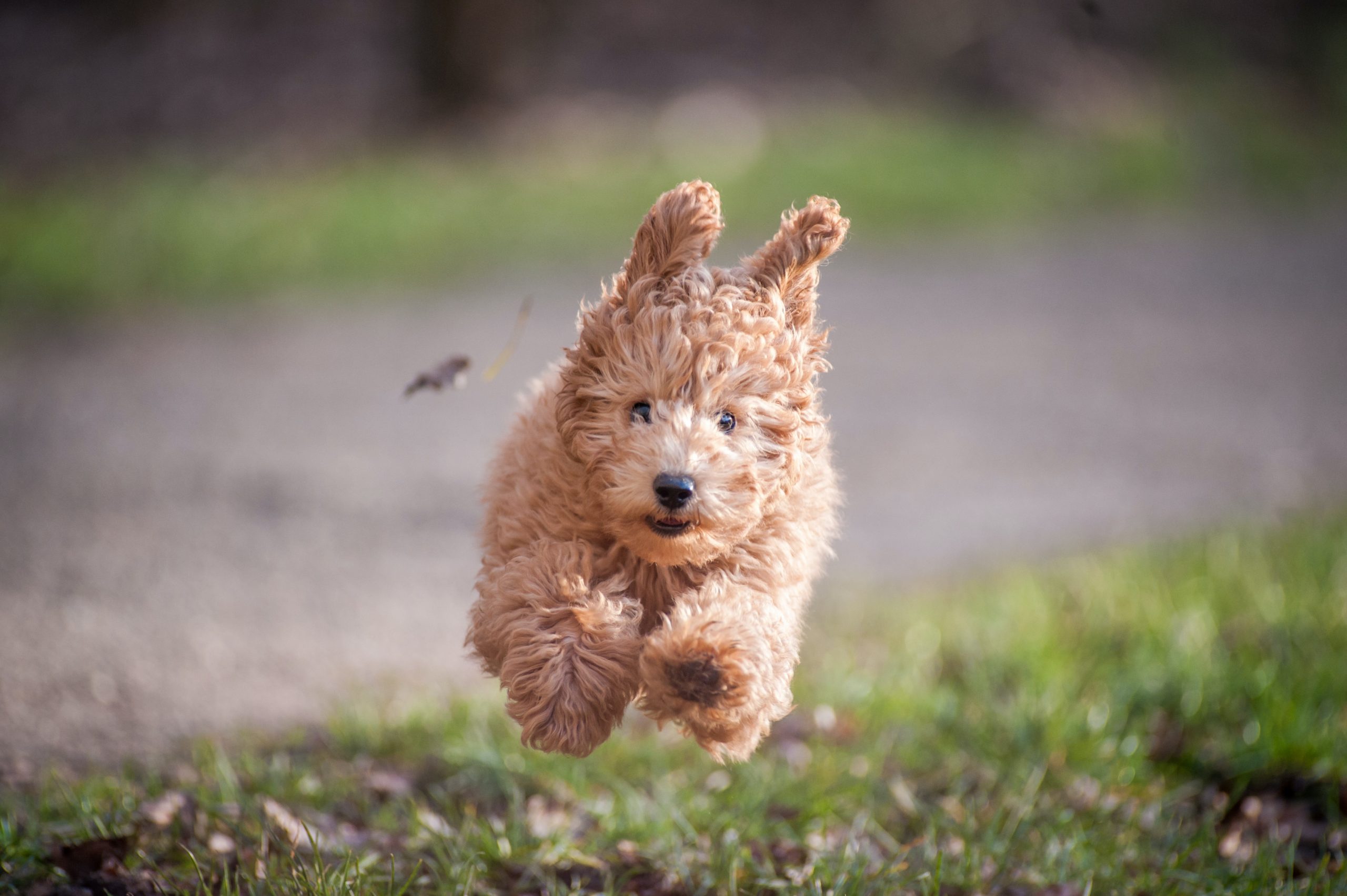 Photo by Arjan Stalpers on UnsplashListen to how practitioners in different countries are using different political economy analysis tools to inform their work in small and important ways – a conversation organized by the Society for International Development. Pair with Jamie Pett's guide on navigating adaptive approaches to development programming as he demystify six prominent adaptive approaches to emerge over the past two decades and how they can be used by practitioners.

Finally, the term "theory of change" is as popular as it is confusing, yet funders often ask for one. Maoz Brown argues for the need to build a clearer understanding of its various interpretations so that practitioners in the social sector can more effectively implement and assess their interventions with greater impact.
TAI Spotlight: Sarah Jane Staats on communicating TPA work – "More pictures please!"
Sarah-Jane Staats on Communicating TPA work – "More Pictures please!" | Transparency and Accountability Initiative (TAI)
TAI is excited to launch a new interview series that features transparency, civic participation, and accountability voices – both those funding work and those leading programming on the ground. It is designed to humanize and shed more light on the collective work they do. First up? Sarah Jane Staats, now a William and Flora Hewlett Foundation's alum and Founder of Staats Strategies.Behind the Hewlett Foundation's Top-Decile Returns | Hewlett Foundation
Chief Investment Officer Ana Marshall makes the case against "cultural fit" in the investment field. "Overcoming barriers to diversity means more than just adding people from various categories; it's about inclusion as well as representation," she says.Using External Partners for Evaluation | MacArthur Foundation
MacArthur's Senior Evaluation Officer, Joanna Cohen and Evaluation Officer, Elizabeth Oo share why and how the foundation work with external learning partners to effectively evaluate and learn from their work.Digital participation and democratic improvement | Luminate
New research from Luminate aims to update some of the classic debates on democracy and how technology can help improve the quality of democracy. Towards a just and resilient Puerto Rico | Ford Foundation and Open Society Foundations
22 foundations—including Ford Foundation and Open Society Foundations commit to redouble their effort to building a just and resilient Puerto Rico as the island continues to recover from natural disasters and the impacts of the pandemic.
Jobs
Luminate Director, Africa – Ongoing
Communications officer at ICTD – Ongoing
Job postings at Ford Foundation – Ongoing
Job postings at Democracy fund – Ongoing
Job postings at Wikimedia Foundation – Ongoing (and mostly remote)
Government Affairs Senior Policy Advisor, International Financial Institutions at Oxfam – Ongoing
Director of Development and Solidarity Philanthropy at Grassroots International – Ongoing
Senior Communications Coordinator at Grassroots International – Ongoing
Calls/Opportunities
Digital Freedom Fund Virtual Litigation Retreat – October 16, 2020
USAID's Development Innovation Ventures (DIV) grant funding – Ongoing
BetterTogether Challenge for innovators – Ongoing
Call for research proposals: Tax and civil society [No Deadline]
Free Digital Security Training – Ongoing
Open Road Alliance Charitable Grant and Loan to organizations responding directly to COVID-19 – Ongoing
Governance and the COVID-19 Pandemic in the Global South, EGAP – December 15, 2020 Deadline
Call for submissions to SSIR Series: Social change in an era of extreme polarization – Last Thursday of every month until early 2021
Pulitzer Center Coronavirus news collaboration challenge – Applications will be reviewed on a first-come, rolling basis
Call for proposals: Informality, tax, and the state – Proposals accepted on a rolling basis
Calendar
Please double-check the websites for these events to make sure they are still happening – many are subject to change due to the spread of coronavirus.
The 2020 Journalism Funders Gathering (funder-only gathering) – October 6-7, 2020 (Philadelphia, United States of America)
Nonprofits and Donor Advised Funds, Stanford Social Innovation Review – October 7, 2020 (Online, 11am PT)
An investor perspective on the green energy transition and mining: How can we make it more responsible? –October 8, 2020 (1.30pm – 3pm BST – London)
OpenGov Digital Youth Summit – October 27th and 28th 2020 (Online)
Humanitarian and Development Data Forum – November 2-4, 2020 (Chambery, France)
International Civil Society Center – Global Perspectives Experience – November 2-5, (12 pm-12am, Online)
Digital Freedom Fund Virtual Litigation Retreat November 12-18, 2020 (excluding weekend)
World Forum for Democracy (democracy and the environment) – November 16-18, 2020
(Strasbourg, France)
Transparency International: 19th International Anti-Corruption Conference – December 1-4, 2020 (online)
International Open Data Conference –(Postponed till 2021)