Join us for the upcoming TAI Funder Call, where we will learn about the experience of Latin American socio-environmental funds as a community philanthropy mechanism to finance locally led initiatives focused on promoting environmental conservation, democracy, and social justice.
We will have the opportunity to speak with three representatives of the funds about their operating model; participation, transparency and accountability tools used; main results; and challenges.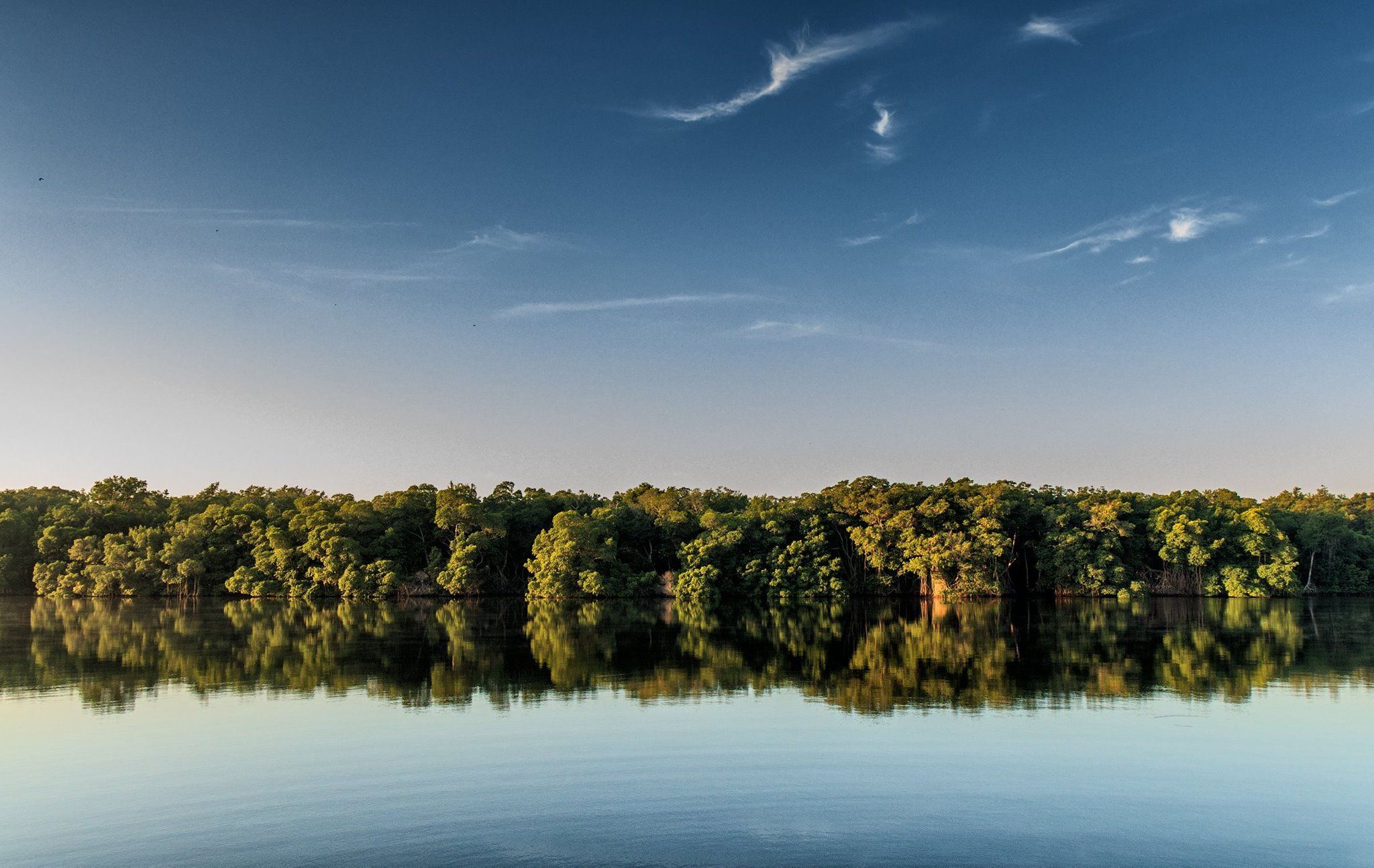 Please feel free to contact Cristina Ordóñez cristinaordonez@transparency-initiative.org or Eszter Filippinyi efilippinyi@transparency-initiative.org to request more information.
Speakers:
Maria Amália Souza, Founder of Casa Socio-Environmental Fund (Brazil)

Juan Camilo Mira, Coordinator of Emerger Socio-Environmental Fund (Colombia)

Eduardo Franco, President of Semilla Socio-Environmental Foundation (Bolivia)
Moderator: Cristina Ordonez, TAI
Simultaneous translation Spanish – English will be provided.